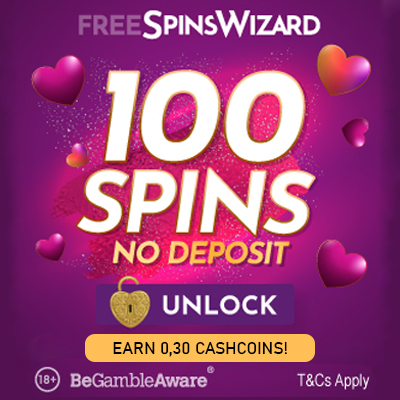 Energy Lightbulbs with Discount at Energybulbs.co.uk
Energybulbs.co.uk is the UK's number one supplier of branded energy bulbs. Established for more than six years, hundreds of thousands of home and business owners in the UK have trusted EnergyBulbs.co.uk to guide their purchase of energy saving LED bulbs.
Energybulbs.co.uk

Reviews

There are no reviews yet.