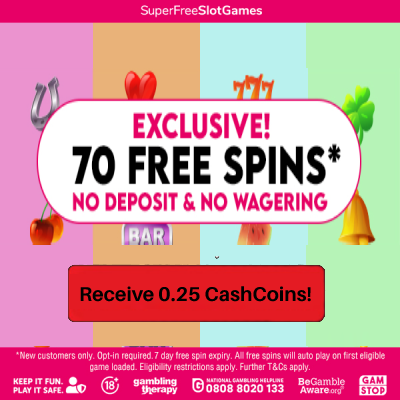 Motor cycle clothing with discount at FC Moto
FC Moto offer world-wide shipment and attractive product discounts up to 60%. They stock over 10,000 high quality products
FC Moto

Reviews
Jarri Pottas | 18/06/22 05:18:49 | Store rating :

Excellent products and service. Delivery for my ordered products was fast. Berik's leather suit size chart was accurate. Perfect fit!. Excellent service from FC-Moto. Placed online order, very user friendly process. Order was placed, filled, dispatched and arrived very quickly and I was kept informed on progress throughout. Not the first time I have bought from this company, and I shall keep buying from them in the future.
MA. BR. | 07/04/22 06:08:36 | Store rating :

Excellent service as usual, punctual and helpful as always, but this online purchase process should evolve. Almost every purchase I make online ends up in a tight situation, unable to physically check a product, ends up a guessing game.
Diana Jhonson | 25/03/22 05:42:52 | Store rating :

I have purchased boots. They are even better than they looked online. Size is spot on. Delivery was a little delayed, but thats expected in this current Covid climate Highly recommended, very good service and interesting price. Great
Webshops