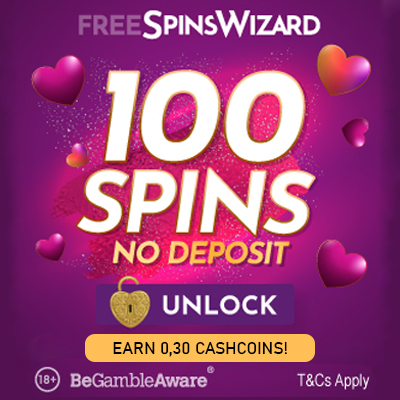 Featured Rentals: apartment renters all over the world
With over five years of experience matching apartment seekers to apartments, Featured Rentals aim to provide a necessary service making it quick, cheap and easy to find an ideal place to live. They do not limit their services and deal with both landlords looking to rent their properties as well as tenants looking for a place to live.
Featured Rentals

Reviews

There are no reviews yet.