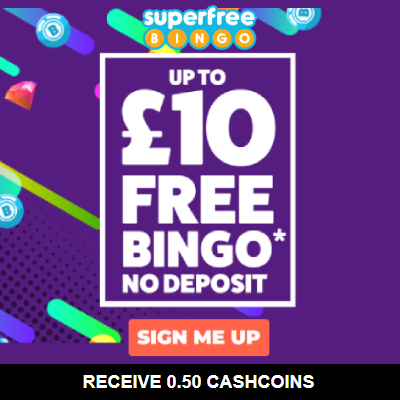 Online gaming with discount at GameDuell
GameDuell is not dependent upon any single network or platform, but is capable of deploying across current and emerging platforms as they are embraced by the audience. As a company, GameDuell balances long-term sustainability and creativity, emotional response and analytics/metrics.
GameDuell

Reviews

There are no reviews yet.