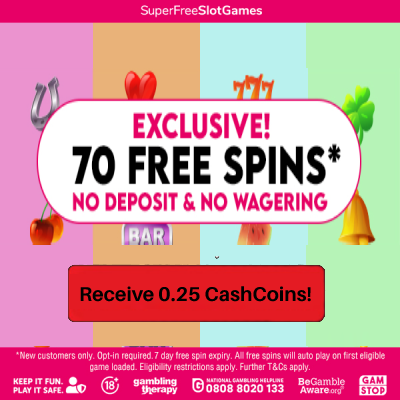 Health and Beauty with discount at Garden Pharmacy
The Garden Health and Beauty (formerly known as Garden Pharmacy) is the UK´s largest and longest-established online Health and Beauty Site. They sell all leading brands of fragrances, cosmetics and skincare. They also carry a vast selection of vitamins, health products, and niche products such as Tendskin, Nads, Carmex and much more.
Garden Health & Beauty

Reviews

There are no reviews yet.