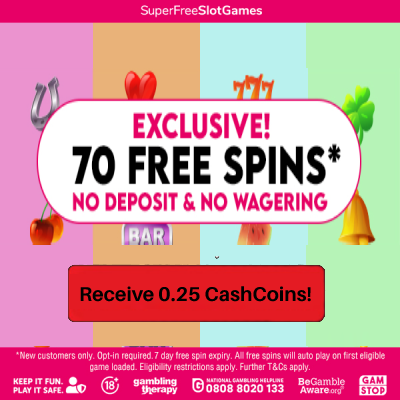 Nutrition and Fitness with Discount at Gold Standard Nutrition
Selecting a GSN challenge package gives you the best of both worlds - a personalised meal plan app and access to our expert nutritionists who will review and tailor your weekly diet to ensure you get the most out of the challenge. Combining nutrition technology with a personal, human touch guarantees the best results possible.
Gold Standard Nutrition

Reviews

There are no reviews yet.