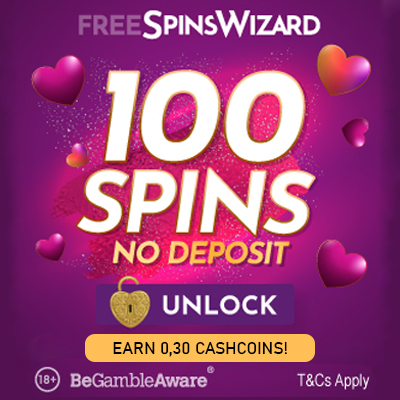 Get digital media accessories with Discount at Griffin Technology
Griffin Technology Inc. is today one of the world's foremost providers of personal computing and digital media accessories. Unique products such as iTrip, PowerMate, iFM, iMic and Evolve have inspired numerous accolades and frequent imitation. Launched in 1992, our web site offers 200 different products with many design combinations.
Griffin Technology

Reviews

There are no reviews yet.