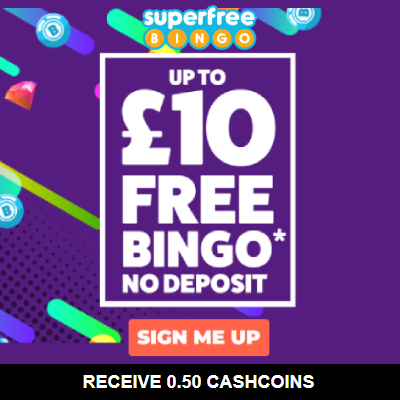 Learn music with discount at Guitar Practiced Perfectly
Guitar Practised Perfectly specialise in online guitar tuition for any age. They offer one product that includes over 300 practise routines, with weekly updates. The product provides the user with a structured tutorial course to suit all levels of ability and a reporting feature that enables the user to monitor their progress.
Guitar Practiced Perfectly

Reviews

There are no reviews yet.