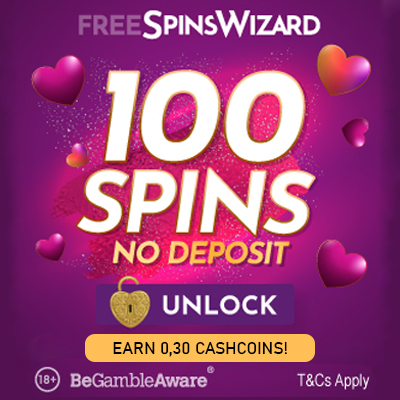 with discount at Healthy and Essential
Healthy and Essential offers premium Fish oils, flax Oils and some of the best premium products. When it comes to wellbeing nothing is more important than a healthy heart. The amazing benefits of both fish and flax oil have been unanimously recommended by highly qualified practitioners and organizations around the world.
Healthy and Essential

Reviews

There are no reviews yet.