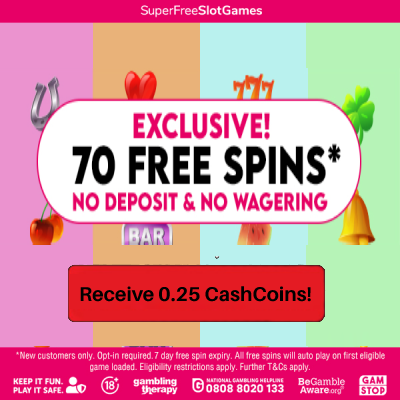 Get the latest jewelry fashion at Hipanema with discount
Hipanema come into being after two Parisian girls met in Rio. Inspired by colors den during their travels, the two young blondes from Paris decided to bring back some Brazilian glamour in their suitcases. After having successfully launched Hipanema brazilian inspired bracelets, the two young founders and designers, Jenny and Delphine are thrilled to announce the launch of Amenapih, their Ready to wear collection.
Hipanema

Reviews

There are no reviews yet.