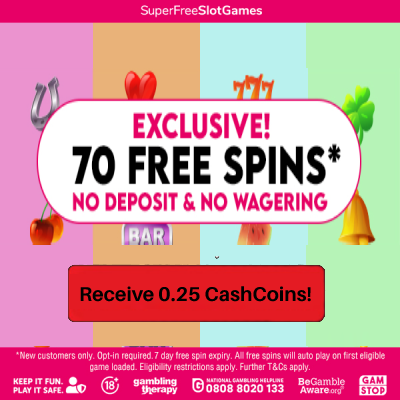 Gifts with Discount at Home of La Juniper
Launched in 2016, La Juniper is a home and gift brand whose essence is in concious consumerism. As well as selling beautiful and useful products, La Juniper concentrates on the people and the stories behind the products. Home of Juniper supports British designers and makers, as well as ethical producers from abroad. The Home of Juniper range includes a variety of products and prices: making it a high quality, but accesible company. Their price range starts at 95p and, currently, goes up to £135.00.
Home of La Juniper

Reviews

There are no reviews yet.