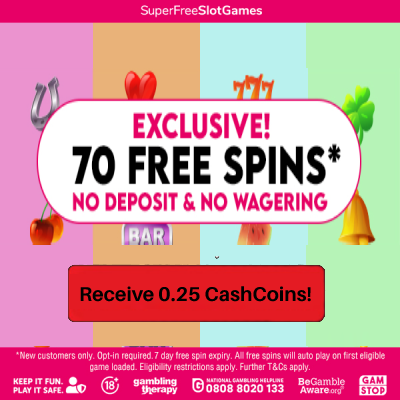 HotelPlanner is the leading provider of online solutions and service to the global hotel sales market
HotelPlanner.com has become the first online travel company to offer real-time online group bookings in over 3,000 worldwide travel destinations. You can book up to 10-100 rooms per night, not just 1-2 rooms like your typical hotel booking site. HotelPlanner.com guarantees the best group rates and service. Get great rates for all your booking needs!
HotelPlanner

Reviews

There are no reviews yet.