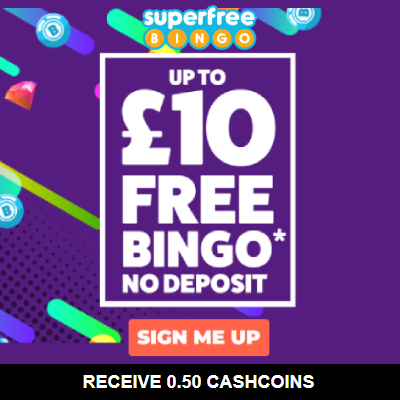 Insjö bagINbag Organisers and Accessories with discount
Insjö bagINbag Organisers are designed to improve life's small annoyances! Insjö helps women to organise their essential everyday items inside their handbags and find them quickly. Insjö bags also mean when you switch handbags you just move the Insjö bag with all your essential items meaning you will never forget anything again!
Insjö

Reviews

There are no reviews yet.