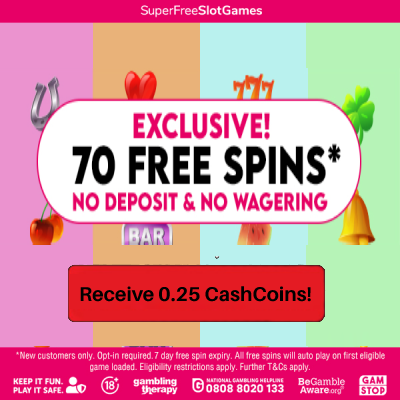 Get your wallpaper at Inspired Wallpaper with discount
They supply some of the largest DIY chains in the UK, and now with the launch of Inspired Wallpaper in 2016, we are quickly becoming an established name in the interior décor market for UK consumers. Customer Service and Warehousing departments provide exceptional service to consumers and they typically deliver orders within 2 working days.
Inspired Wallpaper

Reviews

There are no reviews yet.