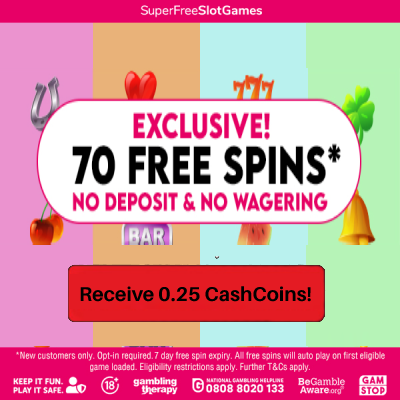 Buy menswear at Jack & Jones with discount
Jack & Jones manifests itself as one of the strongest jeans brands on the market and within a few years, the brand has several hundred stores.The story of Jack & Jones begins in 1990 when bestseller sends a young, fiery soul to the Oslo fashion fair with a modest, but carefully chosen collection aimed at young men. The reception exceeds all expectations and the creation of a new menswear brand is a reality.
Jack & Jones

Reviews

There are no reviews yet.