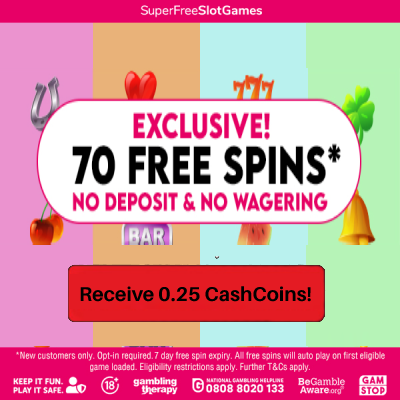 Online investment with Discount at Kuflink
Kuflink is a peer-to-peer online investment platform that allows individuals to invest their money in UK property loans from a minimum of £100 and earn up to 7.2% interest pa gross. Capital is at risk. This is a unique proposition and they are the only peer-to-peer platform in Europe to provide this level of a security to investors. Their investors can access their interest monthly and the capital investment amount is returned at end of the investment period which is typically 6 to 18 months.
Kuflink

Reviews

There are no reviews yet.