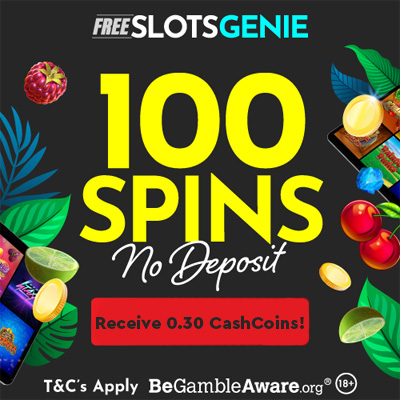 Experience coffee excellence at Lavazza
Lavazza invented the concept of blending — or in other words the art of combining different types of coffee from different geographical areas — in its early years and this continues to be a distinctive feature of most of its products. The company also has over 25 years' experience in production and sale of portioned coffee systems and products. It was the first Italian business to offer capsule espresso systems.
Lavazza

Reviews

There are no reviews yet.