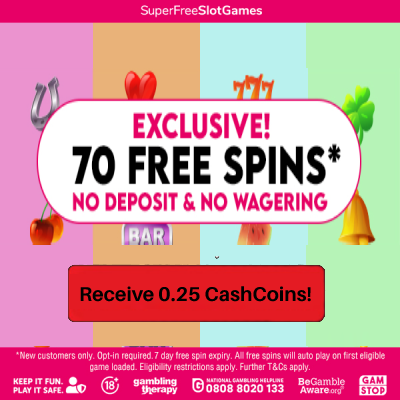 Games tables with Discount at Liberty Games
e specialise in the sale and delivery of games tables of all kinds. From fun family tables to regulation sports equipment, from vintage restorations to exclusive, contemporary designer products, we are the first port of call for home and commercial buyers across the UK. We have exclusive UK distribution on many products, including leading home games table brands Strikeworth and Tekscore.
Liberty Games

Reviews

There are no reviews yet.