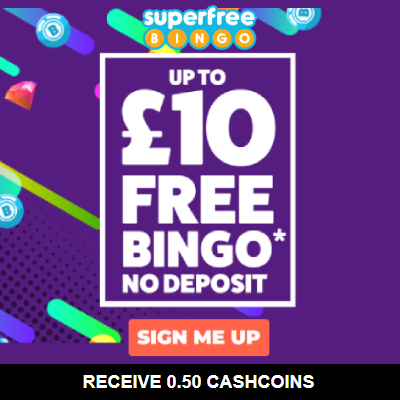 Life Style Sports - largest and best loved sports and fashion retailer.
Life Style Sports stock over 3,000 sports performance and sports style products from the hottest global brands like Nike, adidas, Converse, Lacoste and American Freshman online and in 65 stores nationwide. We are a brand not only made of 800 madly passionate team members who eat dream and sleep the brand, but millions of engaged customers in Ireland and the UK
Life Style Sports

Reviews

There are no reviews yet.