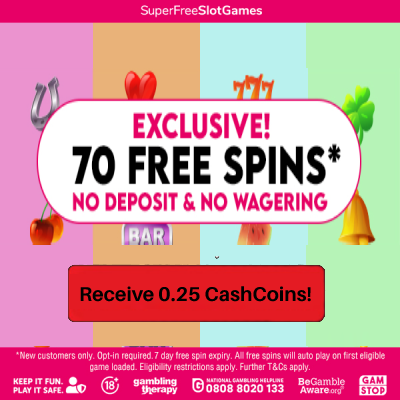 Lily Charmed - jewellery collection is constantly evolving, with new products launched regularly
Lily Charmed desire to create beautiful and original jewellery that celebrates special occasions and relationships lead us to create their unique message cards. The message card frames the charms you choose, and shares the meaning behind your gift – making it one which will be treasured forever. Lily Charmed Sterling Silver Charms and Necklaces are delicate and detailed and they are very proud of them, and hope that you love them as much as they do.
Lily Charmed

Reviews

There are no reviews yet.