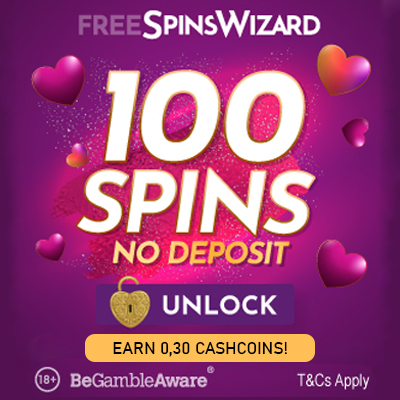 Live-chat software with discount at Live Chat
LiveChat is a real-time, live-chat software tool for e-commerce sales and support. It helps businesses to get in touch with their customers directly on their website. LiveChat fills in for phone calls, which are expensive and for e-mails, which tend to be slow. We serve more than 13,000 satisfied customers in over 130 countries, including large brands like: AirAsia, Samsung, Tele2, Dollar Shave Club.
LiveChat

Reviews

There are no reviews yet.