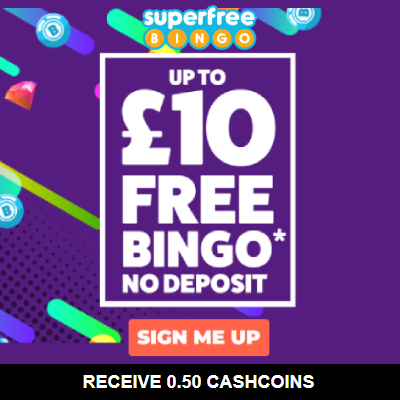 Baby & Kids clothing with Discount at L & R Clothing
L & R Clothing offer a great range of children's clothing suitable from birth to 5 years, including personalised bibs and blankets and a great range of new baby gifts. They also stock a wide range of some of the leading brands of cloth nappies & accessories available on the market today. L & R Clothing have been trading for over 9 years winning a business award in 2009 for best start up business in Redcar, England and they now have a shop in their local town, Portadown N. Ireland. where we moved to 3 years ago.
L & R Clothing

Reviews

There are no reviews yet.