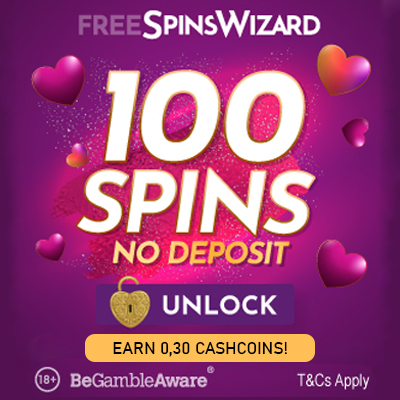 Holidays with discount at MarConfort
MarConfort Hotels provide their guest with activities and services geared to the enjoyment for all the members of the family. The MarConfort hotels and apartments are the ideal choice to relax and enjoy a great family holiday. MarConfort Hotels & Apartments is a hotel chain with at present 8 establishments. All the properties are located in major tourist destinations in Spain, such as Benidorm, Torremolinos, Ibiza and Lanzarote.
MarConfort

Reviews

There are no reviews yet.