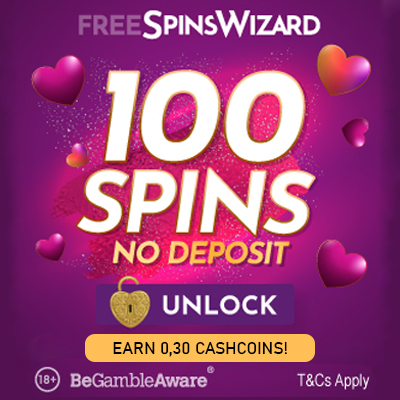 Cards with discount at Marks and Spencer Personalised
Marks and Spencer Personalised Cards will change the way you send greetings cards forever. Make occasions more special by giving someone a unique card, just for them. It's so much more thoughtful and personal, and it's fun too. You can create greetings card for anyone and any occasion. Once you've personalised the card, you can have it posted to the recipient, or we can send it to you in an extra envelope so you can sign and send it yourself.
Marks and Spencer Personalised

Reviews
Ayshea Richards | 29/08/17 06:31:19 | Store rating :

I find its a very easy site to use and navigate. Of course there is always room for improvement in every aspect. I have shopped at Marks and Spencers for many years and i have to say I'm disappointing that the quality of clothing has gone down hill.
Marcelle Falconer | 10/10/15 21:50:52 | Store rating :

I used this for the first time last month and was very happy with it. I will definitely be doing this again, it was quite simple and easy to do and I would highly recommend it to my friends and family.