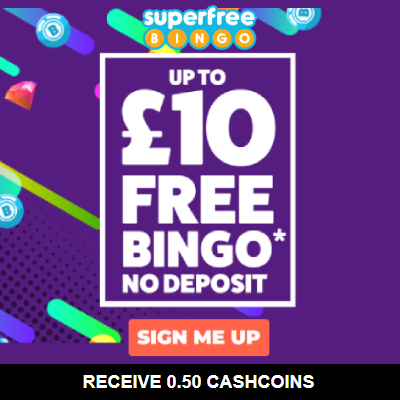 Footwear with discount at Mastershoe & Myshu
Mastershoe & Myshu is a family owned business specialising in footwear, established in 1982. The sizes and prices are updated on a daily basis. If you order online the price is the same as it is in the actual stores and is 99% certain to be in stock if size is shown. We aim to stock what we consider the key brands - at great prices. We have regular as well as ongoing offers available too!
Mastershoe

Reviews

There are no reviews yet.