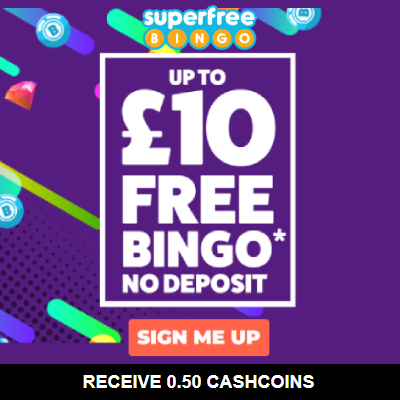 Beds with Discount at Mattressnextday
Established in 2003, Mattressnextday can supply and deliver Beds & Mattresses from their large product range, to their customers the next day, customers can specify another date is they so wish. They also provide a range of services to help our customers, such as Disposal of their old Bed or mattress. AM delivery times, Saturday Delivery, Bed / Mattress taken to room of choice, removal of packaging, Bed assembly.
Mattressnextday

Reviews

There are no reviews yet.