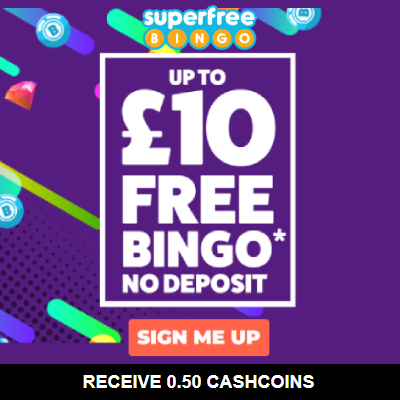 Mobile phones & Accessories with Discount at Metrofone
Welcome to Metrofone, your one-stop shop for the latest mobile phones and accessories. At Metrofone we offer great deals on contracts phones, SIM free handsets, SIM only contracts and mobile phone accessories. Our friendly customer service team is available by email or phone from Monday to Saturday and offer a personal shopping experience. Metrofone is brought to you by one of the longest established businesses in the mobile phone market and is dedicated to providing customers with great service and value for money.
Metrofone

Reviews
Kirsty Fear | 23/10/19 20:14:06 | Store rating :

great to be with great company thank you for everything very helpful have them in chat thank you for everything again I will return to the site again thank you thank you thank you thank you thank you thank you
Louise Nawaz | 08/08/18 17:07:28 | Store rating :

great store with some really good offers to suit all budgets from old to used to new phones I would recommend this store to all my friends and family. staff are always willing to try and help find the best deal to suit you .