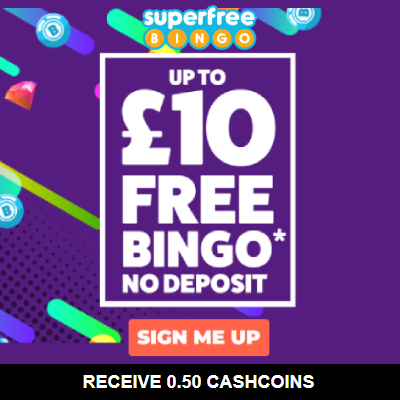 Travel with discount at Minicabit
Minicabit unique price comparison and booking engine enables you to compare real-time quotes from licensed cab providers and then instantly book, via web, mobile or using our app. . Backed by the O2, minicabit is a UK-wide network of licensed minicab firms.
Minicabit

Reviews

There are no reviews yet.