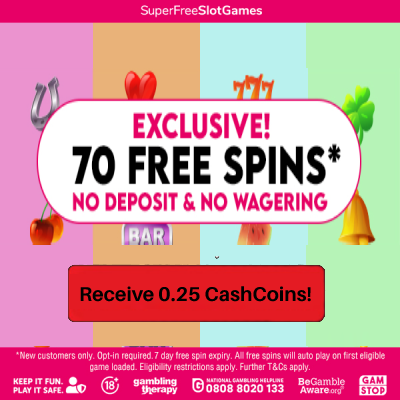 Kitchen Gadgets with discount at MiniFridge.co.uk
MiniFridge.co.uk is the UK's leading website selling small fridges and all at great prices. Their ever-expanding product range includes mini fridges, table top fridges, beer and wine fridges, cool boxes, wine coolers, juice dispensers, ice cream makers and many more kitchen gadgets.
MiniFridge.co.uk

Reviews

There are no reviews yet.