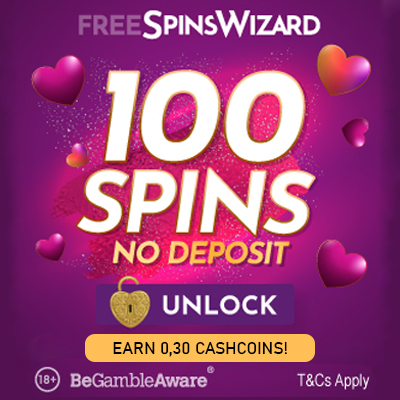 The Mothercare brand with discount is an icon of British retailing for parents
Providing parents and parents-to-be with a one-stop-shop where they could find the best quality and most innovative products for their children under one roof. That still remains the central ethos of the Mothercare business today, which is why we have the highest customer recognition of any brand in our market with 91% of newly-pregnant women shopping with us.
Mothercare

Reviews
Louise Loader | 08/05/17 16:04:00 | Store rating :

only been to mother care a few times,items are definitely good quality and really lovely items ,Inc baby clothes, cots, bottles, high chairs etc.. everything and anything you need if you are expecting a baby.. the only downfall is that it's all very high priced! Not somewhere I'd shop every week.
Nicola Dwyer | 14/03/17 08:16:56 | Store rating :

Great quality products for the price. A good range with everything that you might need for your baby. I was short of a few items for Baby-Girl in 9-12m because she surprised us by getting in them early. Swift delivery, a real relief!