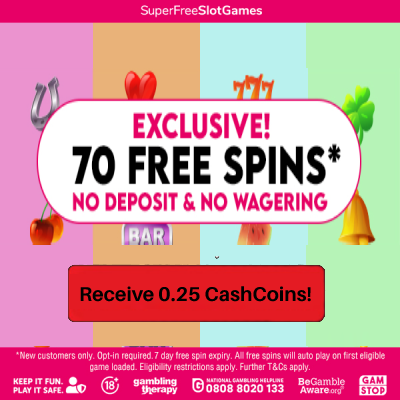 Natural Image Wigs is owned by Daxbourne International and specialises in ladies wigs, hairpieces and hair enhancers. Designed for both hair loss and fashion.
We have more than 40 Years of experience supplying wigs in the UK direct to the consumer, to wholesale clients and to the NHS. Designed with the necessity wearer in mind, whether the hair loss has been caused by chemotherapy, alopecia or simply age related hair thinning, our Natural Image collection has an extensive range of styles that are classic, chic and easy to wear.
Natural Image Wigs

Reviews

There are no reviews yet.