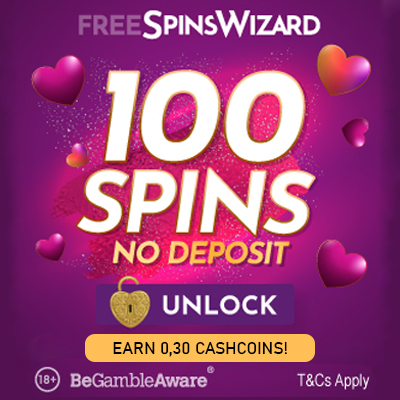 Mobile&Broadband Services with discount at O2 Mobiles
O2 Mobiles is the leader in non-voice services, including text, media messaging, games, music and video, as well as data connections via GPRS, HSDPA, 3G and WLAN. Their refurbished phones are as good as new and you get the latest tech for less.
O2 Mobiles

Reviews
Joanna Jarmusz | 15/03/21 18:05:32 | Store rating :

That's absolutely fantastic network! whole my family are with O2 more then 10 years and We never want to change it. Connection never drop, great Prices and amazing phones. I will recomend to everyone!
Tor Thomson | 16/02/21 08:40:06 | Store rating :

The service that I have received from 02 in Kensington High Street has always been very good and professional. But yesterday I collected my new I-phone 12 Pro at 10AM and they simply couldnt have been more helpful, patient and incredibly efficient.
Steve Job | 16/02/21 07:07:16 | Store rating :

Most of the people I know, is on O2 and all have exactly the same experience as me, a very good one. If they have a problem, they call O2 and the call is ansered within seconds, not days like other companies.