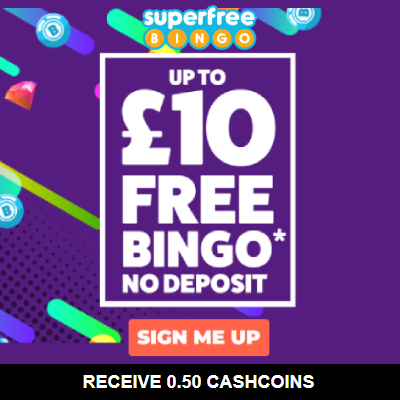 Buy photographic material with Park Cameras with discount
Park Cameras was established in 1971 in Burgess Hill, West Sussex. For over forty years we have forged a reputation across the photographic industry as one of the top independent photographic retailers in the UK, and maintain that reputation online.
Park Cameras

Reviews

There are no reviews yet.