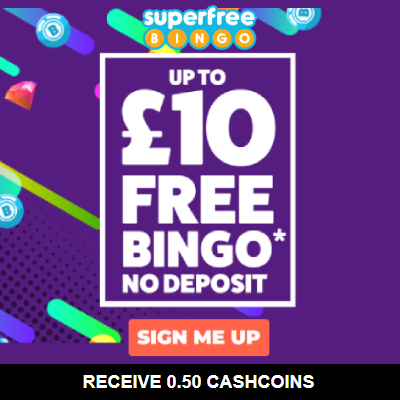 Perfume Shopping is a leading online retailer of designer perfumes and cosmetics
Perfume Shopping is an established retailer of top branded fragrances for men, and women's perfumes including Calvin Klein, Paco Rabanne, Tommy Hilfiger, Lacoste and many more, primarily buying direct from the manufacturers. They buy in bulk their prices are always very competitive, and their products are guaranteed to be genuine and of the highest quality.
Perfume Shopping

Reviews

There are no reviews yet.