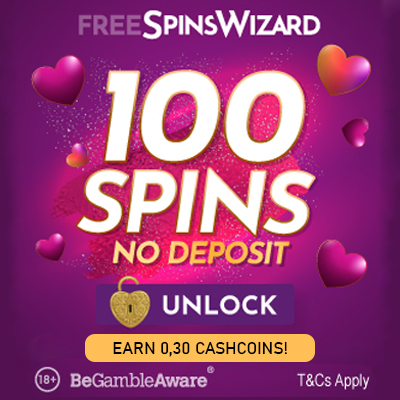 Travel with discount at Raileasy
Raileasy.co.uk has made it far simpler for the travelling public to access advance tickets. It also saves rail users time and hassle by automatically checking single and return fares at the same time and displaying the best price for each journey so travellers no longer have to perform a number of searches to find out if single tickets are cheaper. Raileasy is accredited by the Association of Train Operating Companies.
Raileasy

Reviews

There are no reviews yet.