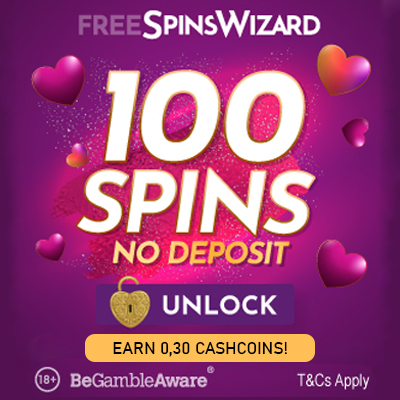 Audio streaming with Discount at Raumfeld
Raumfeld is an innovative audio streaming brand that started out as a Berlin start-up in 2008 with the ambitious goal of revolutionizing music listening. Raumfeld is a sister company of Teufel Audio (www.teufelaudio.com). The Berlin manufacturer's over 35 years' experience creating quality loudspeakers is translated into Raumfeld's own premium audio hardware.
Raumfeld

Reviews

There are no reviews yet.