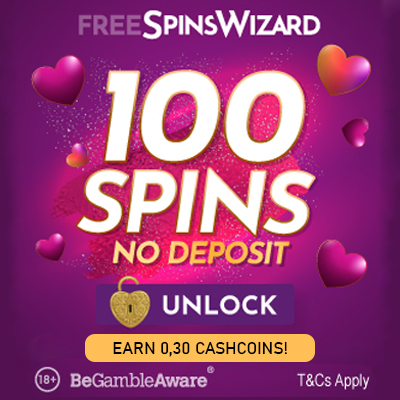 Vintage clothing with Discount at Rokit Vintage
Rokit has been the go-to brand for vintage clothing and accessories since we started selling cowboy denim from America at a market stall in Camden, London in 1986. The denim sold out so quickly that we opened a store in Camden and added more vintage clothing to our range. One store grew to four stores across London's best locations (Camden, Brick Lane and Covent Garden) as well as an international online store. Today we sell a huge range of vintage designer items, brands and carefully chosen pieces from the 1940s – 1990s.
Rokit Vintage

Reviews

There are no reviews yet.