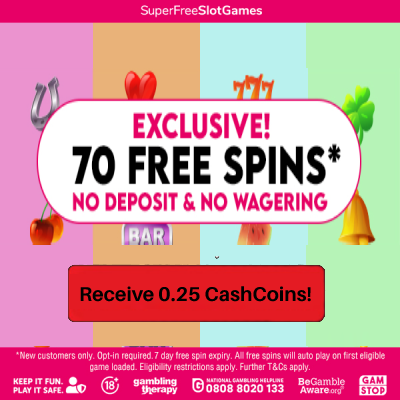 Topsoil and garden turf with Discount at Rolawn
Rolawn is Europe's largest producer of cultivated turf and is also recognised as Britains leading supplier of safe, certified high quality topsoil. The Rolawn brand is the recognised benchmark of quality and service, our reputation having been established over 40 years. Our renowned Medallion turf® is Britain's biggest selling and most frequently specified, being the first choice for both professional landscapers and experienced gardeners who demand the best.
Rolawn Direct

Reviews

There are no reviews yet.