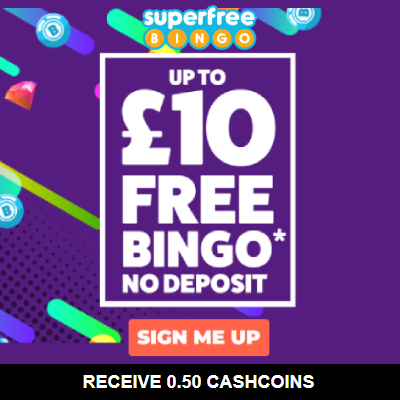 Self storage with Discount at Safestore
Safestore is the UK's largest and Europe's second largest provider of self storage solutions. Their principal operations are located in the UK, where they have over 100 stores including two Business Centres with a further 25 stores in Europe. The UK's No.1 for choice for self storage with over 100 stores nationwide.
Safestore

Reviews

There are no reviews yet.