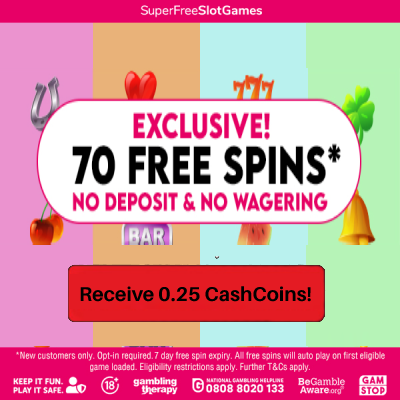 Get the latest foortwear at Shoes For Crews with discount
Shoes For Crews offers the shoe that grips from Slip resistant shoes, work shoes, work boots, clogs and overshoes. Shoes For Crews strives to create a safer workplae in all industries where floor hazards are a reality.The business focus is to deliver the ultimate in slip-resistant technology as well as classic.
Shoes For Crews

Reviews

There are no reviews yet.