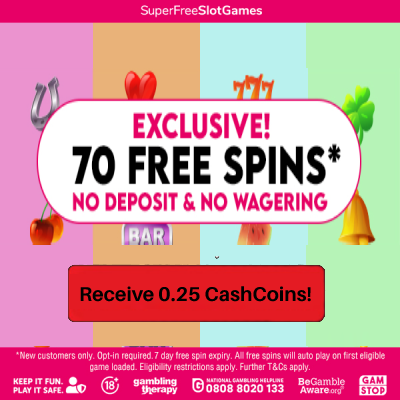 Shop at Simply Scuber
At Simply Scuba we have a huge range of Scuba Diving and Snorkelling gear to offer your customers. Simply Scuba was the first online scuba store and is well known as the industry leader. We've been voted the UK top scuba retailer for the last 9 years by the readers of Diver Magazine.
Simply Scuba

Reviews

There are no reviews yet.
Webshops