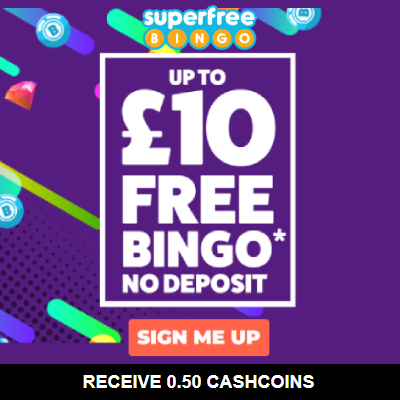 Ski-Lifts is a specialist ski transfer company with discount
Covering Europe & North America and offering some of the best rates in the market backed by exceptional customer service we achieve high conversion and low cancellations. We offer one of the widest range of vehicles from shared transfers through to luxury limos maximising commission potential. In the discerning ski market Ski-Lifts have an enviable reputation.
Ski-Lifts

Reviews

There are no reviews yet.