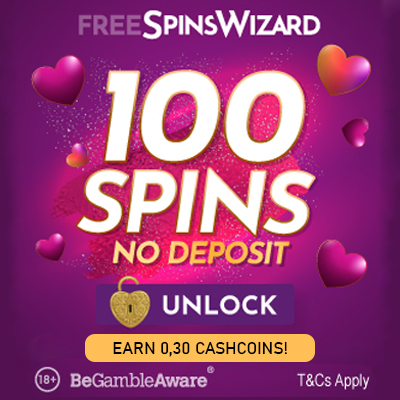 Meal replacements with Discount at Slim and Save
Slim & Save is one of the leading meal replacement companies in the UK. They have the highest TrustPilot Score in the industry at 9.6. Their goal is customer satisfaction and they achieve high levels of conversions (20%). Next day delivery and happy customers. Slim & Save is a company that cares, we pride ourselves on our customer care and this is at the forefront of our business ethos. We offer 100% money back guarantee which in-stills trust from our customers to take a chance on a purchase, and even given this fact we see only a very small percentage of cancelled/refunded orders currently at around 0.5%, we never run out of stock or have site downtime.
Slim and Save

Reviews

There are no reviews yet.