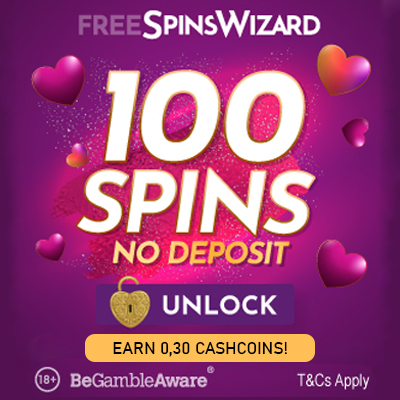 High quality outwerwear with Discount at Spiewak
Spiewak produces high quality fleeces and coats and outerwear and prides itself on having served the public service and industrial market for over 111 years. Spiewak's Golden Fleece was a dependable sight on outerwear and gear, including the pea coat, snorkel parka and flight jacket, produced for decades of use by the Armed Forces.
Spiewak

Reviews

There are no reviews yet.