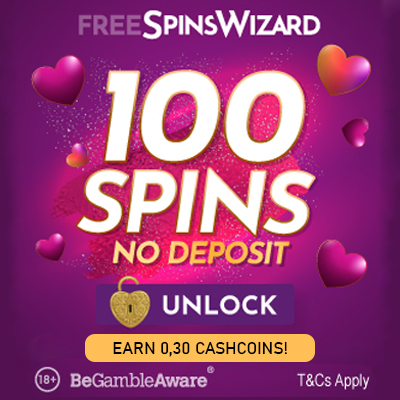 Sporting Goods with discount at SportsDirect.com
SportsDirect.com has now grown to become not only the UK's largest sports retailer, but the UK's number one sports retailer. They give you access to a huge range of quality sports clothing and equipment, which can be delivered to your door from their online catalogue.
Blog SportsDirect.com
Black Friday, Cyber Weekend, and Cyber Monday are finally here! Be sure to take advantage of hefty discounts all week. Read on!...
SportsDirect.com

Reviews
Gavin Davis | 16/02/21 13:05:12 | Store rating :

Got myself a pair of adidas trainers and my son a pair of nike trainers and a adidas coat. The price was quite low and there was many discounts on many items. The delivery came fast enough and had no problem with any of the items i paid for. A big thumb up
Elizabeth Phillips | 08/02/21 01:37:17 | Store rating :

Great selection of sports wear and sports equipment, all at very reasonable prices, they have a wide range of trainers especially good for childrens trainers if like my son they go through trainers like fun
David Hurst | 23/10/15 14:29:46 | Store rating :

love sports direct it has to be the cheapest place to shop for all the top named brands nike,adidas,etc.The value for money is outstanding and they are always having offers not like most stores that only do it when a holiday is coming up