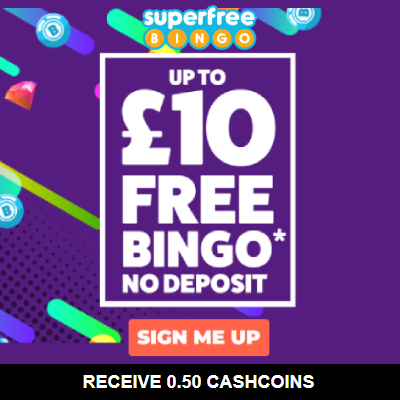 Garden tools with Discount at The Green Reaper
The Green Reaper is an online garden machinery store with over 10 years experience since the launch of our distinctive website. We started selling lawn tractors in 2003 just as e-commerce retailing took off. In recent years, The Green Reaper has established itself as one of the leading websites in the category and a one-stop shop for every garden machinery need.
The Green Reaper

Reviews

There are no reviews yet.