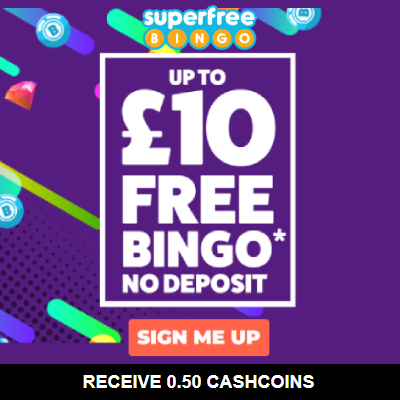 Be part of running community at This Mum Run with discount
Come on in and have a browse of their running tees and vests, cosy post-run hoodies, and perfect for-the-weekend slogan tees and sweatshirts. Perfect to keep healthy and be motivated.
This Mum Runs

Reviews

There are no reviews yet.