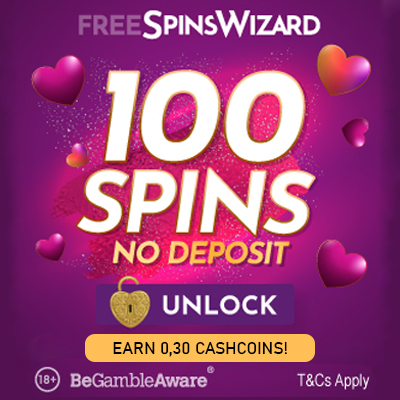 Tyres with discount at Tyre Shopper
Tyre Shopper is the easiest and most straightforward way to buy tyres on the internet. They offer fully fitted, all inclusive tyres with access to over 1000 tyre technicians. They only deal and stock the world's major brands which include Barum, Bridgestone, Continental, Dunlop, Michelin and Pirelli. Not only do they guarantee to be the lowest cost online, but have excellent support service to match.
Tyre Shopper

Reviews

There are no reviews yet.
Webshops