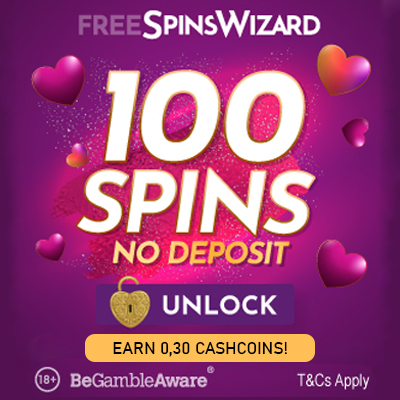 Luxury Sheepskin products with Discount at UGG
UGG® has gone from a small time surf brand to the global leader in luxury sheepskin footwear. For over 36 years the classic UGG boot has been an icon of casual style and it is now a must-have wardrobe stable across the globe.
Blog UGG
It's winter time therefore you need deals that are going to keep you warm and cosy. Luckily we have a great range of deals to...
UGG

Reviews

There are no reviews yet.