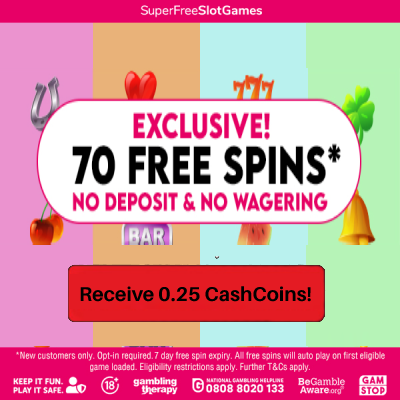 Help those living with Dementia with Unforgettable
Unforgettable aims to improve the lives of those living with memory loss and dementia by bringing together specialised products, practical advice and a supportive community. Unforgettable.org offers the most complete range of dementia specific products in the market with many unique products across a range of categories including memory loss, wellbeing, daily living, your home, activities and beyond.
Unforgettable

Reviews

There are no reviews yet.